Jordanhill
A new residential neighbourhood in an extraordinary, historic parkland setting.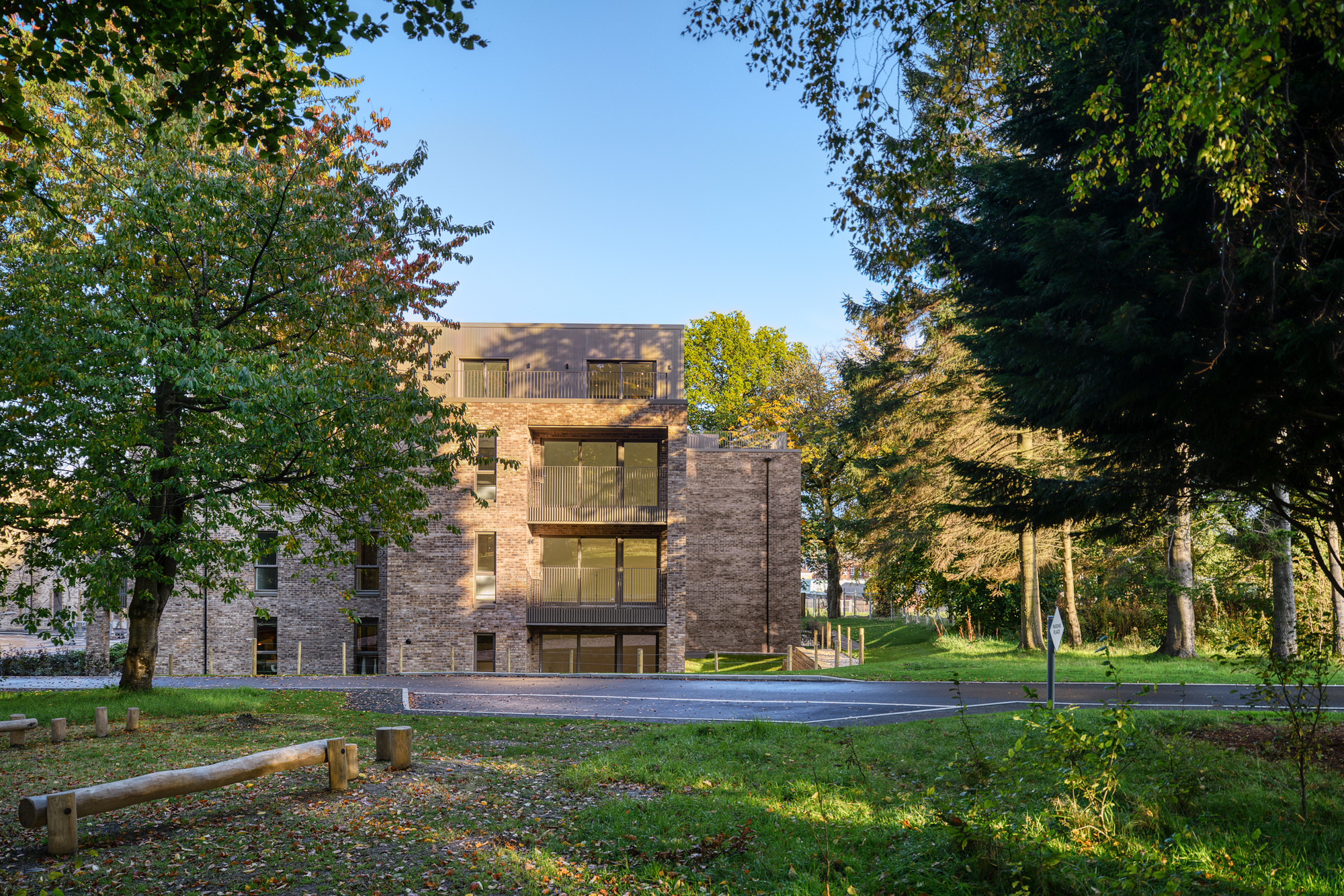 7N's proposals for the site of the former Jordanhill College campus, in the West End of Glasgow, are creating a new residential neighbourhood of over 400 homes, comprising a mix of townhouses, apartments, detached houses and three refurbished historic buildings. All of the new homes are being developed with the client, CALA Homes West, as bespoke designs which were specifically created for their unique setting, offering residents the chance to enjoy living in a mature parkland estate. The sensitive approach to the setting has retained the best of the historic parkland, which is complemented by new green landscape and public realm designed in collaboration with Horner + Maclennan landscape architects. The streets and spaces are designed around people, rather than vehicles, allowing residents and members of the public to roam freely and enjoy the new neighbourhood.
Typology:
Residential / Adaptive Re-use
Location:
Jordanhill, Glasgow
Status:
Under Construction
Years Active:
2016 - Present
Collaborators:
Simpson & Brown , Horner + Maclennan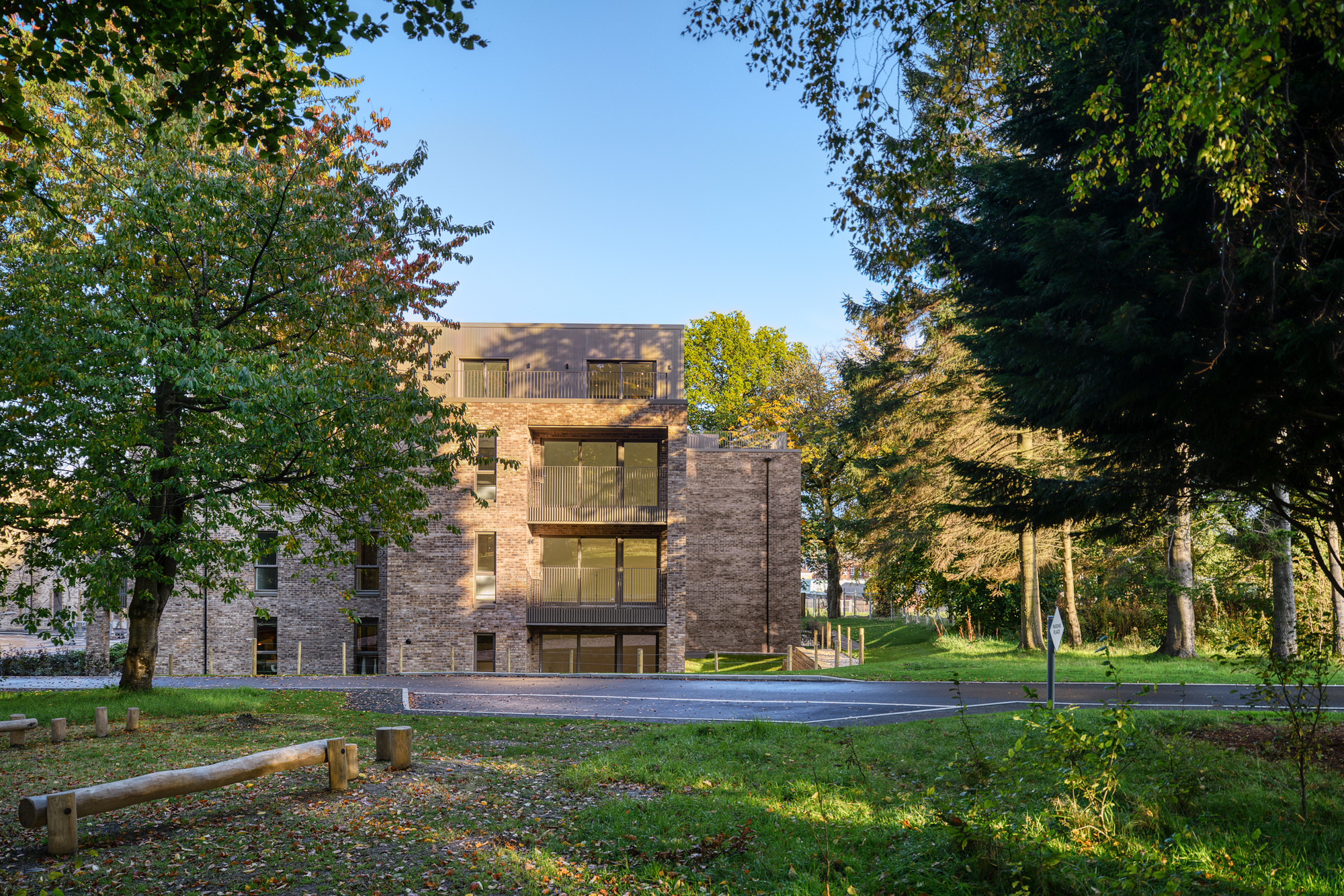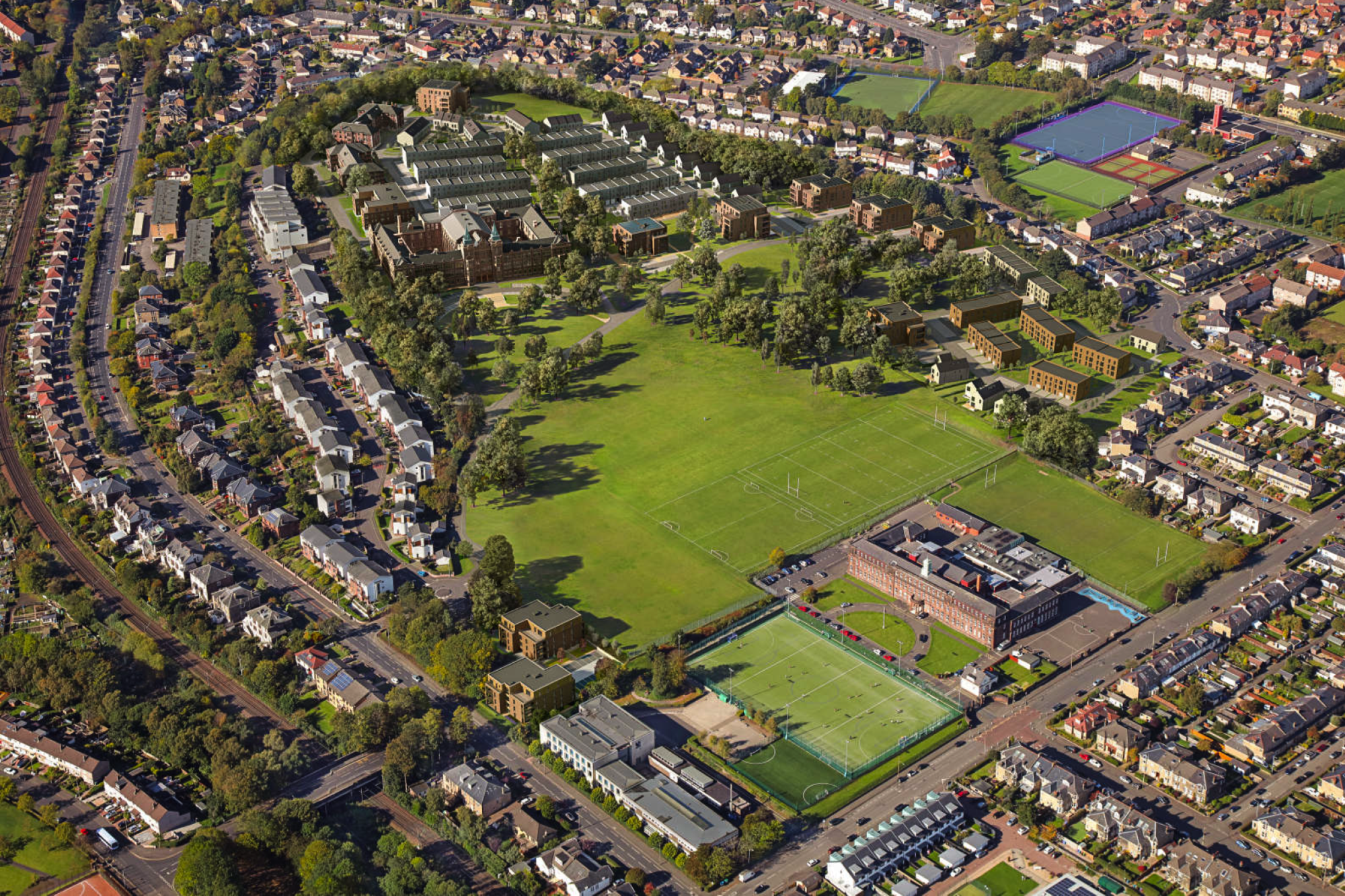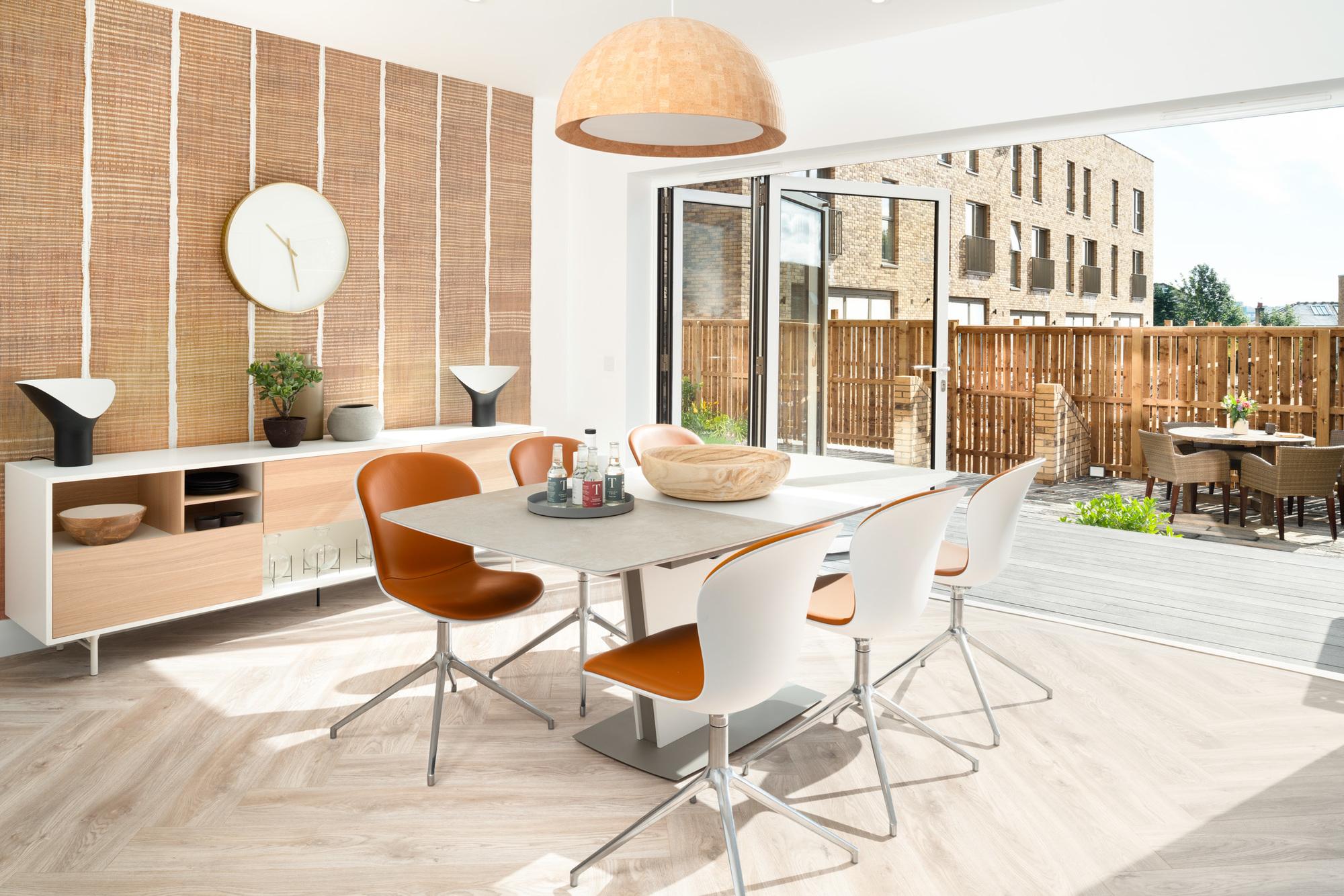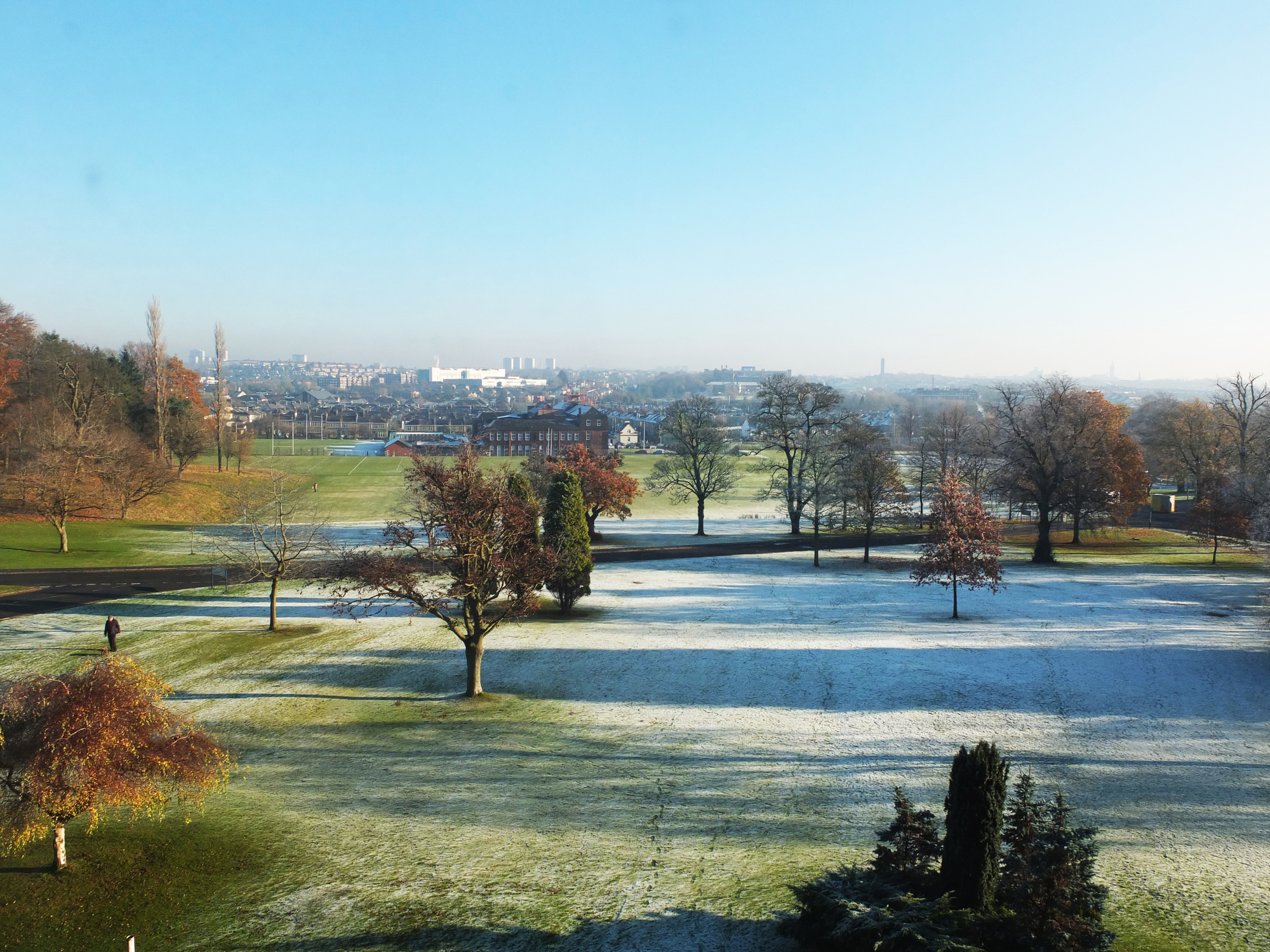 Residents will enjoy easy access and views to the parkland setting and the city beyond.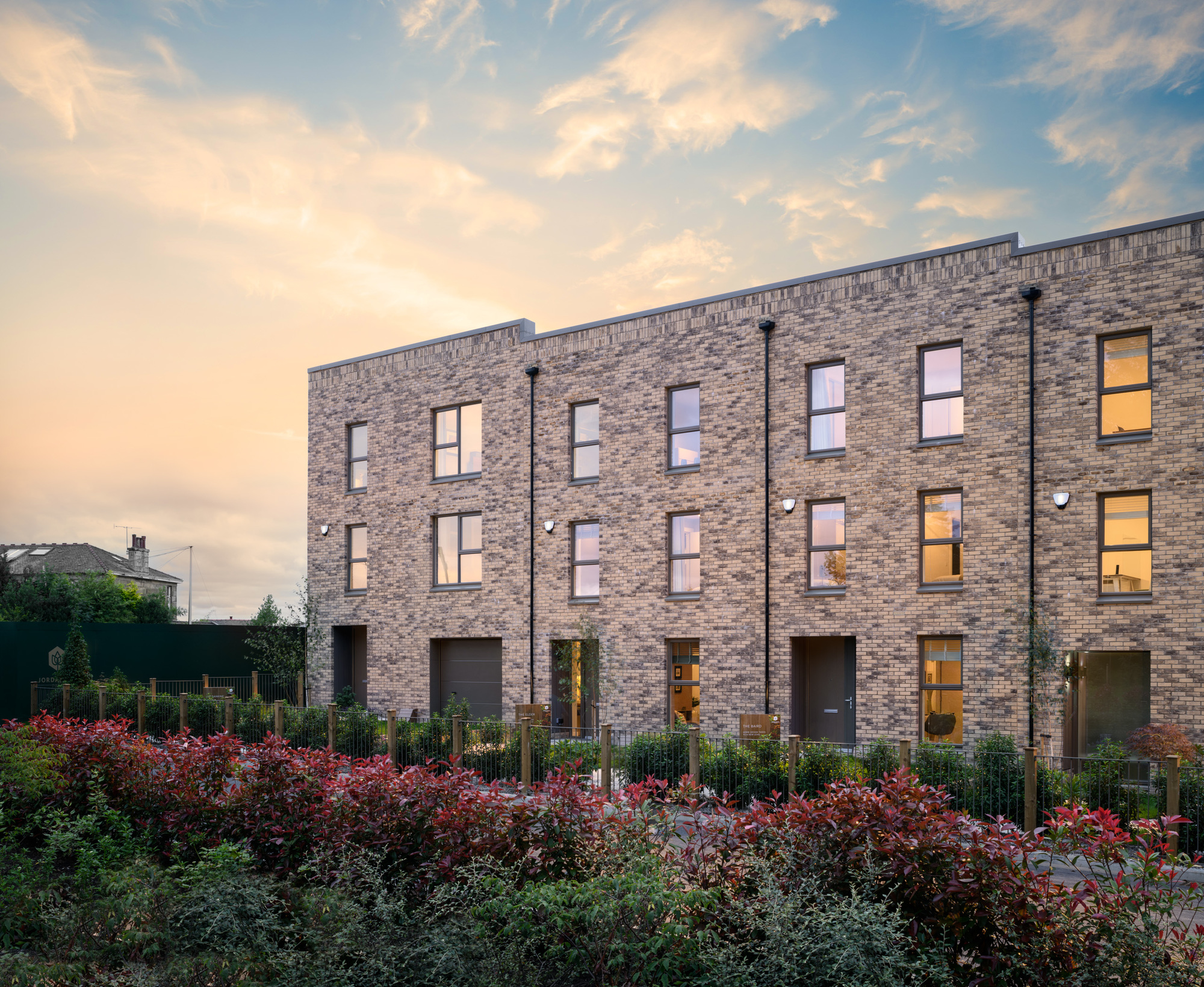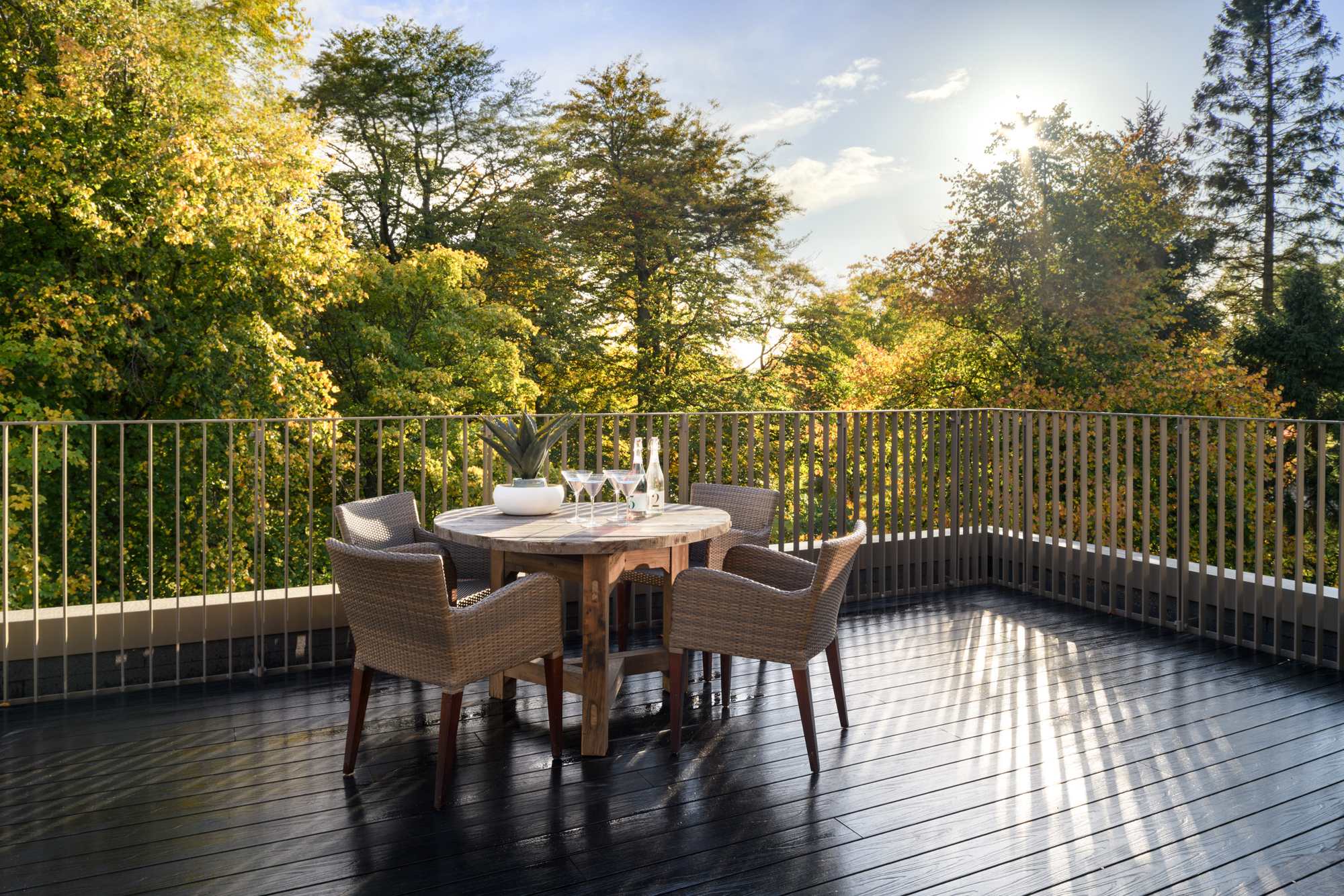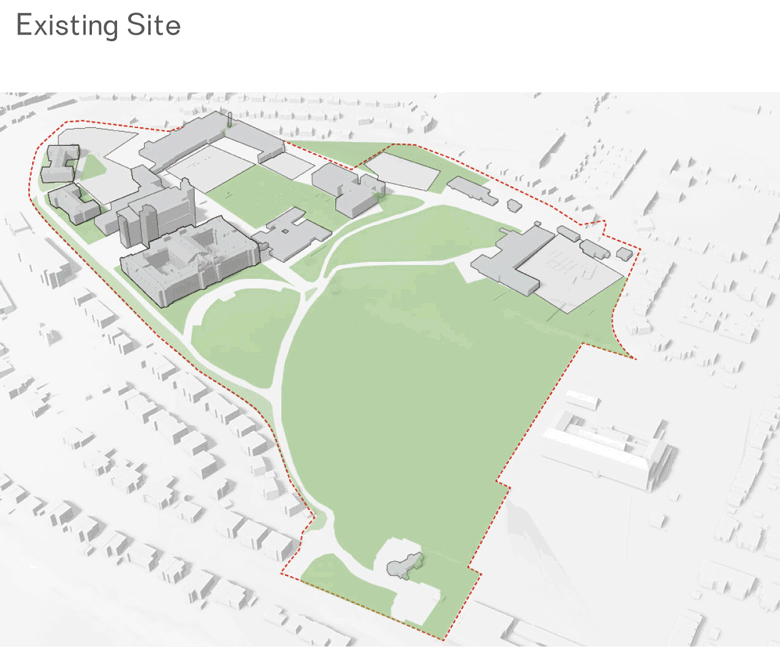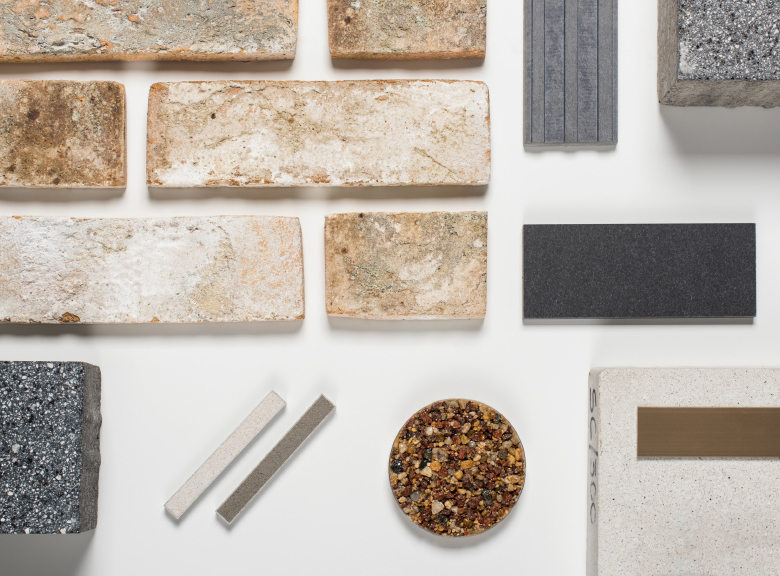 New buildings use tones, grains and textures to complement both the historic buildings and mature landscape.